About Sacred Music, Inc
Sacred Music, Inc/Betty Moni Ministries began in San Antonio, Texas in 1974.  Through the years, God has taken this ministry far and wide, all across the United States and internationally, in all kinds of venues, including concerts, inspirational speaking and singing for churches, military chapels, women's organizations, conferences and retreats, business and professional organizations, schools, prisons, radio and TV, and in cooperative evangelistic efforts with other ministries.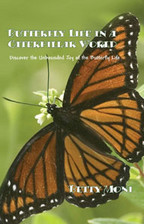 "I could write several paragraphs…to list all the women who where touched, the singles, married, officers, enlisted, employed, home-mothers, young and not-so-young.  The women at Yokota Air Base were extremely blessed through the "Butterfly Life" Retreat.  Even several months later, they are continuing to praise God for the teachings shared in Betty's testimony, Scriptures, music, and visual image of New Life in Christ."
Margie Zumbehl
PWOC President/Retreat Coordinator
Yokota Air Base, Japan
Sacred Music, Inc./Betty Moni Ministries
San Antonio, Texas
Endorsed by
"This book combines spiritual depth with wonderful humor.  I found myself wanting to cry in certain sections and enjoying a laugh in others.  It will certainly make you want to fly like a butterfly."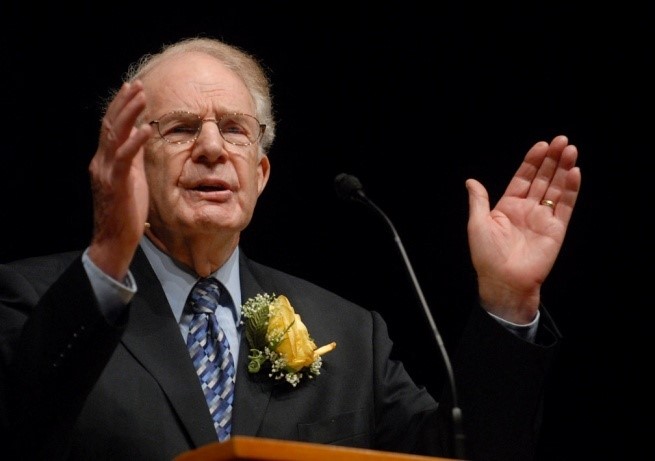 Dr Roy Fish
Distinguished former Professor of Evangelism, Southwestern Baptist Theological Seminary, Fort Worth, Texas.
"While I seem to sing 'in the cracks' I know good music when I hear it, and have always known Betty has a special talent to sing.  In early 1974 the Lord impressed me to strongly encourage Betty to begin a public ministry–to reach out and touch others with the music God had given her–and, in April of that year, Sacred Music, Inc. was born.  I've never been sorry–I'm thankful to be a part of what God is doing through this special and beautiful ministry."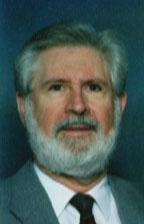 Don Moni
Betty's "Mostly
Silent" Partner.